🧩 Premised Land
is a
virtual gallery
which collects visual explorations of the boundaries between reality and hypothetical digital creation. These virtual reality works are based on irregularity: a new vision of the digital medium.
Using cutting-edge technologies, my thesis collection showcases multiple digital creations in a range of various art forms. Together, they are displayed in a virtual gallery by New Art City.
The virtual exhibition allows accessing digital art together with other audience members and moving around a game-like space.
Premised Land

Experiential Graphic, Virtual Gallery
2022

Blender, Adobe Dimension, TouchDesigner, New Art City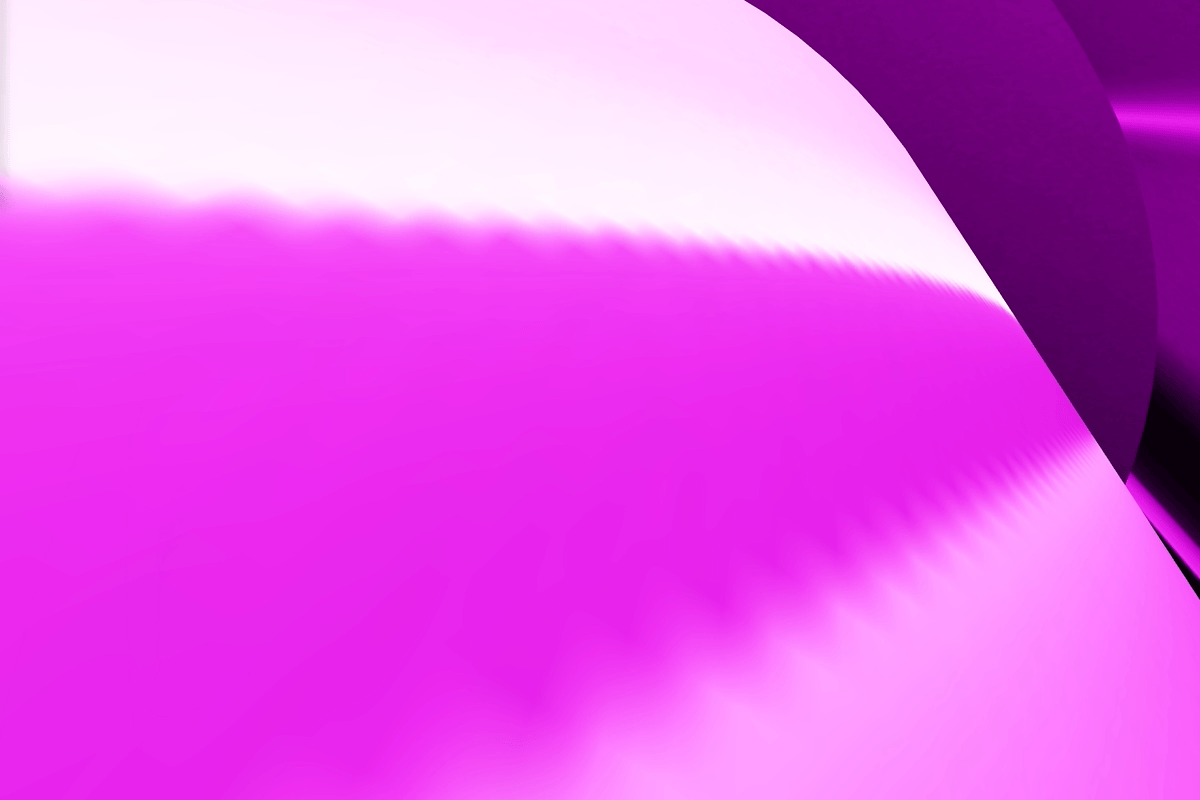 Object #1: Life in Space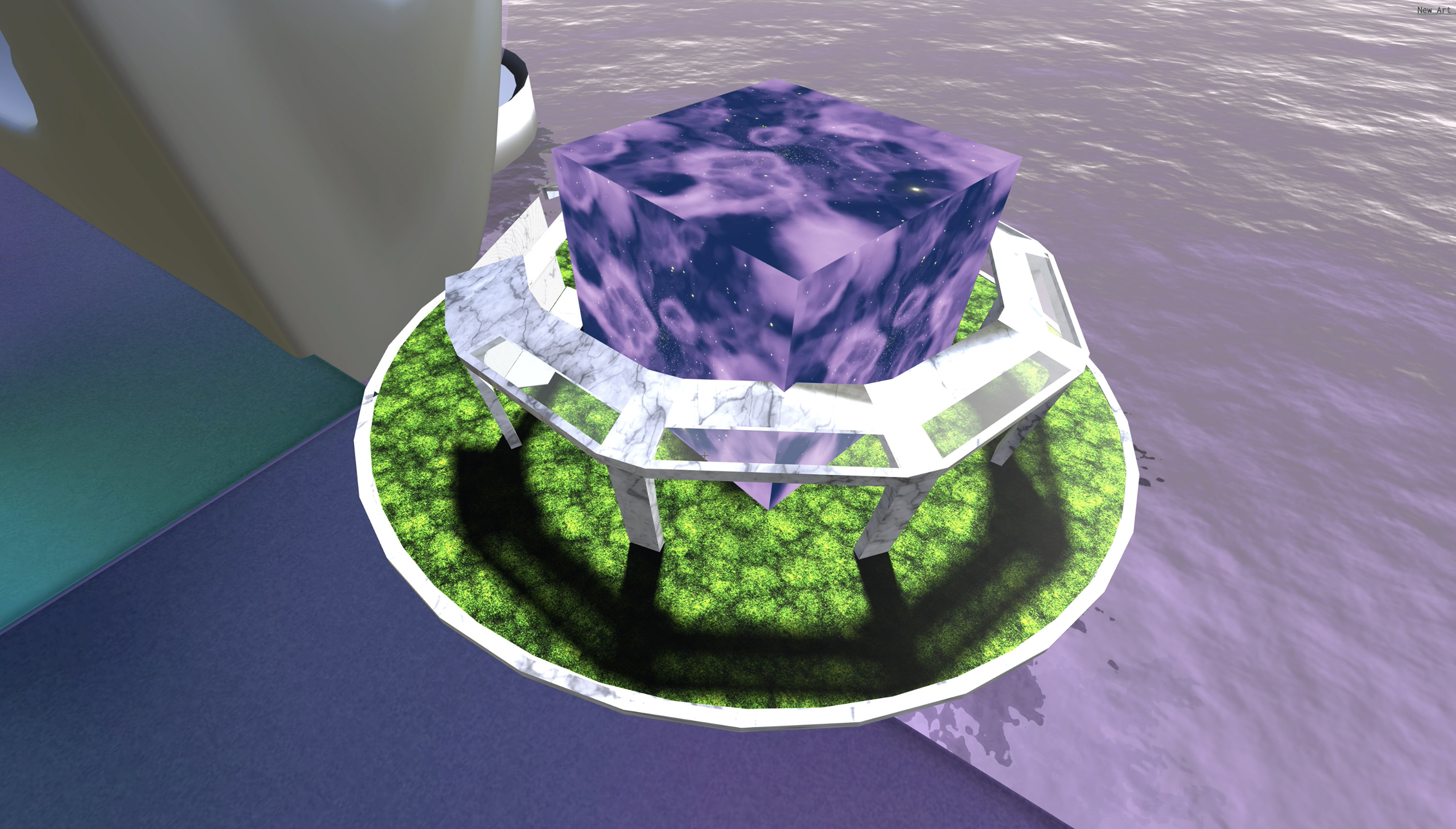 Object #2: Glass Plane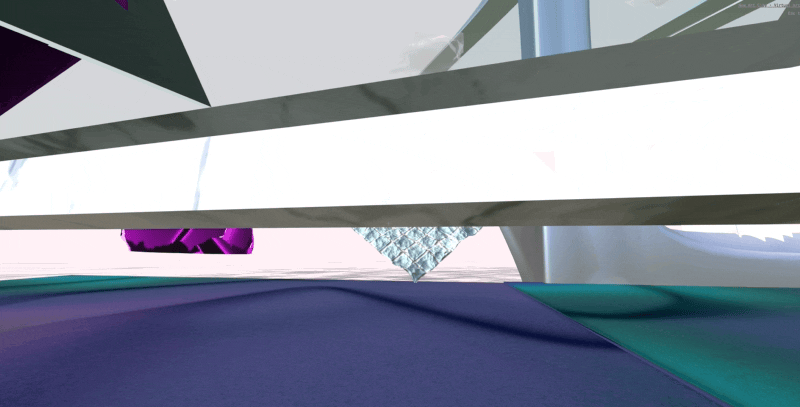 Object #3: Premised Land Metaball





Object #4: Projection Mapping






Object #5: Desired Planet






Object #6: Planet Twist Trace